Excursions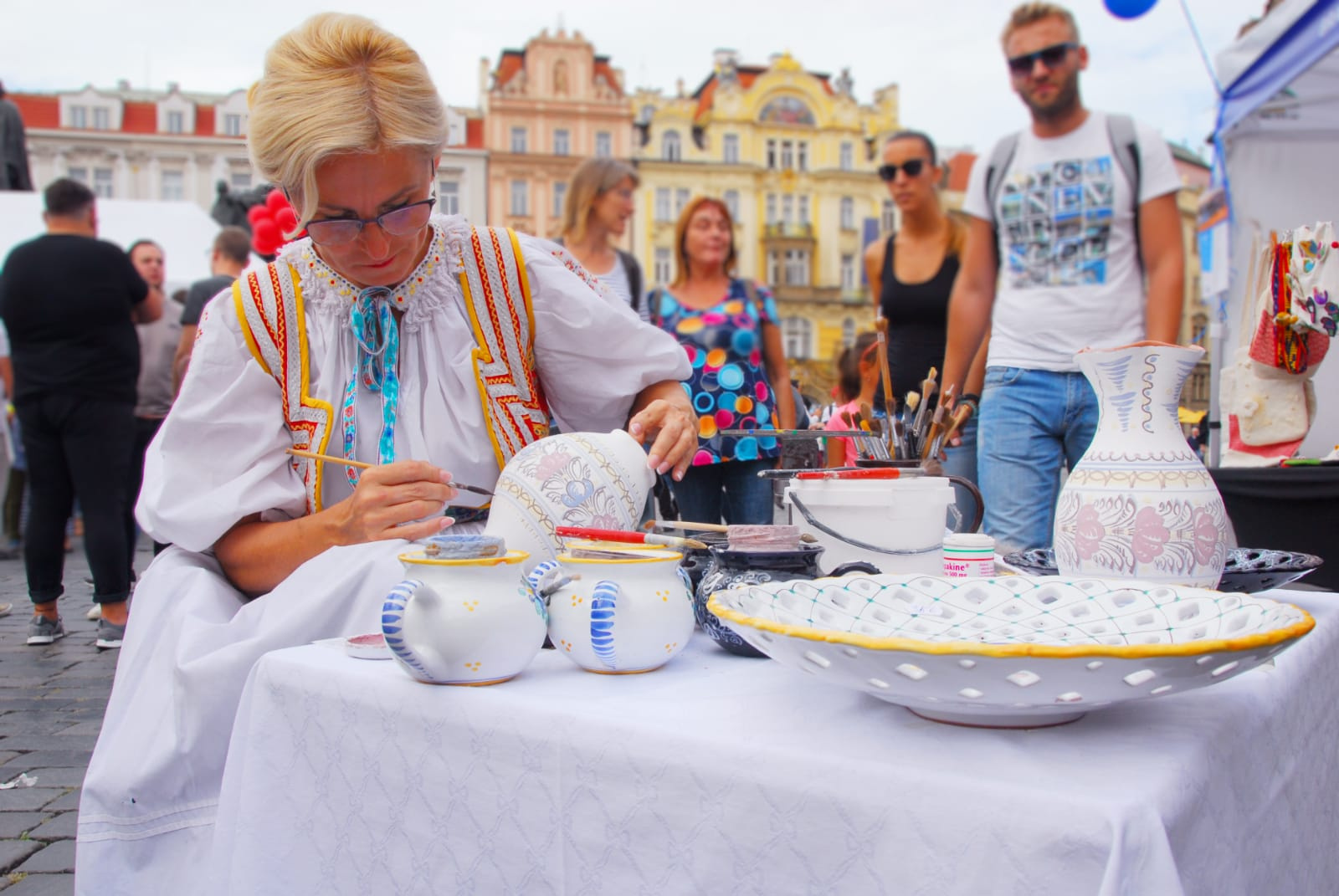 Would you like to know how traditional Slovak folk majolica is made?
Excursion in the production of ceramics:
During the excursion, a film about the production of ceramics is also released, which is available in five language versions - Slovak, English, German, Spanish and Russian.
We will professionally explain the whole process with complete history
We will show you the whole process from the production of clay to the final product
We will show you the work on the potter's wheel, which 2 of your group will be able to try
You will see the "secrets" of the painting room with a demonstration of glazing and painting
An English / German guide will be provided upon your request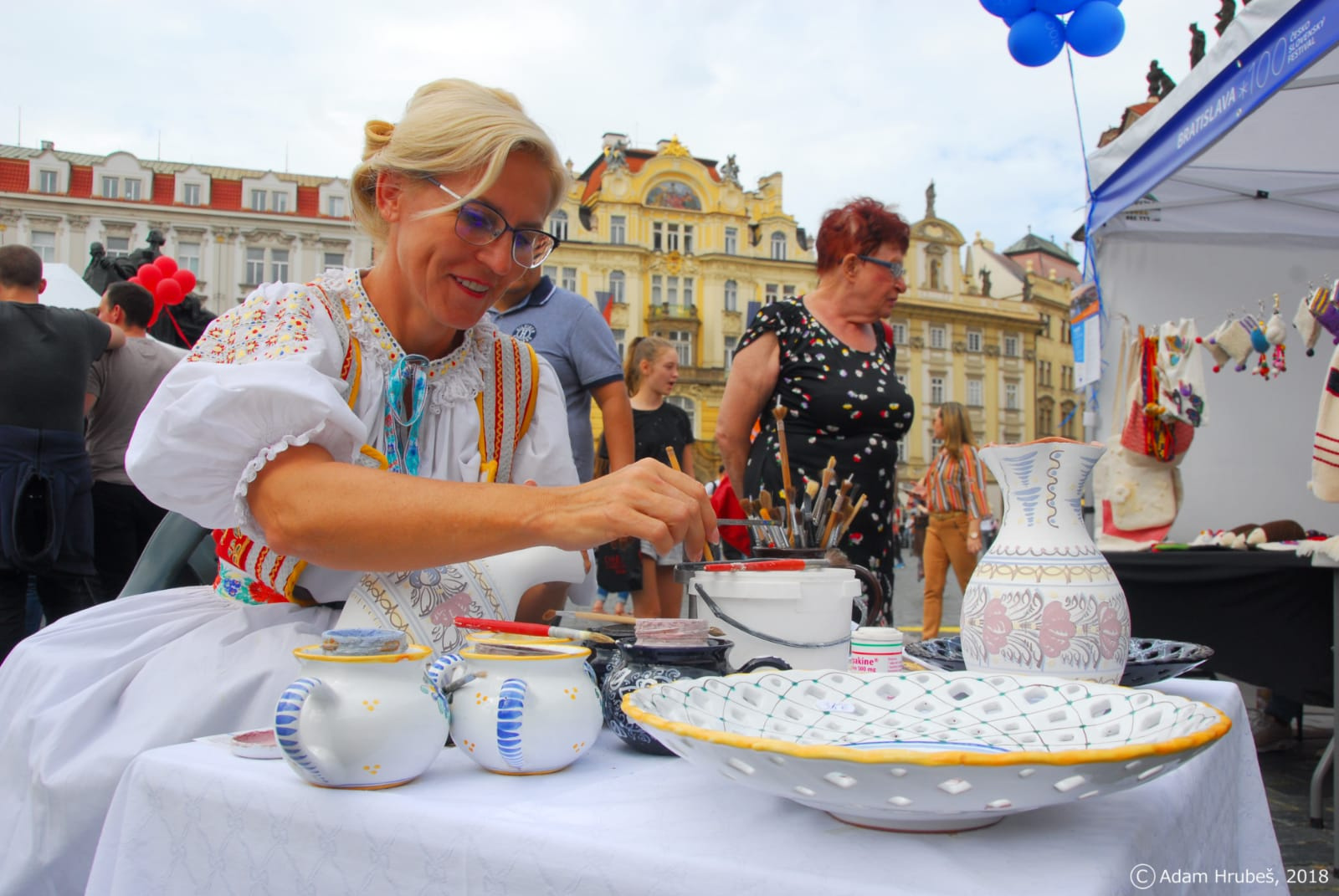 Working day (4,00 € / person)
for a group of less than 8 people - group fee € 30.00
Saturday, Sunday and public holiday (50% surcharge – € 6.00)
for a group of less than 9 people – group fee € 30.00
English / German guide - € 40.00
The excursion ends in our store, where you can buy finished products.
The tour always takes place in a pleasant and relaxed atmosphere. Our goal is to make our clients feel good and have a nice memory. The length of the tour is according to the agreement with the client (guide). The ideal time is about 1-1.5 hours. Production has 350m². Excursion with us is suitable for individuals and groups. If the group is larger than 50 people, we divide it into two parts.
Excursions are only to be ordered on tel. number: 0905 366 239, 0903 412 440, or e-mail: majolika@atlas.sk, rmajolika@gmail.com